Federal Aviation Administration system outage grounds nationwide flights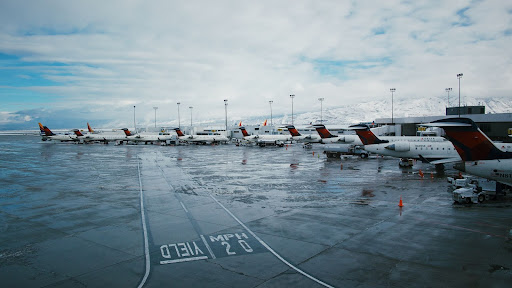 More than 10,000 flights throughout the United States were suddenly grounded on January 11 due to an overnight outage in a Federal Aviation Administration (FAA) computer system on January 10 at 3:30 PM.
As of 6:30 P.M. on Wednesday, data from Axios and FlightAware display that 9,600 flights throughout the United States faced delays with an additional 1,300 flights canceled altogether. This included both incoming and outgoing flights.
Rumors of a cyberattack quickly circulated after the incident, but further investigation by the FAA reported that, "there is no evidence of a cyber attack." The outage was traced back to the Notice to Air Missions (NOTAM) System, which is responsible for sending important updates and protocols to pilots.
Secretary of Transportation Pete Buttigieg confirmed on Twitter that the system is back online and that an investigation into the outage's root causes were underway. Meanwhile, Congressional Republicans criticized how the situation was resolved, calling for the Biden administration to reform the FAA.
"The FAA does not run on autopilot," expressed Sam Graves (R-Missouri) in an official address. "It needs skilled, dedicated, and permanent leadership in positions across the agency, starting with the Administrator's office." He further alluded to the lack of a permanent FAA admin since last year, as well as the general lack of FAA staff. Graves also called for a full investigation into the disruption which "highlights a huge vulnerability in [America's] air transportation system."