'Her Loss' album review: 'Can you do sum for me?'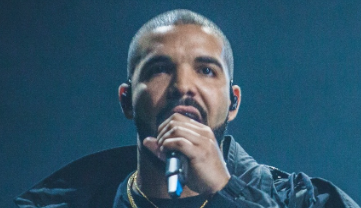 On November 4, Drake and 21 Savage dropped their first joint album, Her Loss, after the release date was pushed back six days when producer Noah "40" Shebib contracted COVID-19 while finishing up the album.
Upon the release, Drake went under fire for allegedly throwing shade at rapper Megan Thee Stallion on "Circo Loco" and tennis star Serena Williams' husband, Alexis Ohanian, on "Middle of the Ocean."
The album begins with a short intro from Atlanta rapper Young Nudy in the song "Rich Flex." Savage follows behind, and Drake opens the track with the now viral line, "21, Can you do something for me?"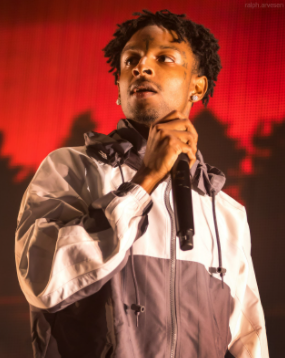 The 61-minute album spans 16 songs and features widely-known rappers, including Travis Scott. Her Loss takes listeners on a journey through toxic masculinity, situationships, and the glamor that comes with being at the top of the rap game. Although every track tells its own story, each came together flawlessly to contribute to the overarching theme.
Her Loss is publicized as an album by both Drake and 21 Savage, but it quickly begins to feel more like Drake featuring 21 Savage. For example, Drake has four solo songs on the album, while Savage only holds one. It is clear that, although probably not intentional, Drake overpowers Savage in this release.
The song production was up to par. However, the lyrics seemed a bit mediocre. Nonetheless, these qualities did not hinder the artistry of the album. These characteristics provided for easy listening and a simple feel-good playlist. My personal favorites include "Spin Bout U," "More M's," "Rich Flex," "Hours in Silence," and 21 Savage's solo song "3AM on Glenwood."
Overall, the album was enjoyable and added a fresh batch of tunes to Drake and Savage's acclaimed discography. On first listen, the album sounds underwhelming, but after multiple plays, the songs and their catchy hooks and melodies begin to grow on the listener. The album did not bring anything new to the table and certainly is no Take Care by Drake, or I am> I was by 21 Savage. Despite this, there is no denying that both artists worked hard to provide their fans with entertaining and catchy tracks throughout the entire listening experience.