The Hottest Team in Hockey: the Carolina Hurricanes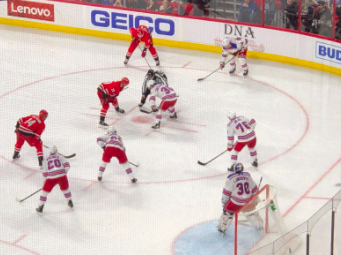 The most exciting team in hockey happens to reside just a moderate drive away from us in Raleigh, NC. The Carolina Hurricanes, who play at PNC Arena, have developed a style and brand of hockey that is both new to the sport as well as exhilarating to watch. 
This season kicked off with an influx of young and exciting new talent in combination with the coaching of former hockey legend Rod Brind'Amour. The Hurricanes have had a solid season so far, with a record of 45-15. They are also ranked number 1 in the Metropolitan Division. The team is poised to make a run for The Stanley Cup this season, which is occurring.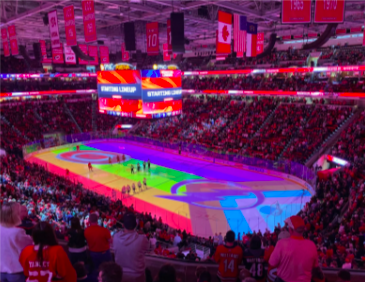 There is a new feeling of energy in the PNC Arena that has not been felt since the Canes last Stanley Cup victory in 2006. Even section 333, the furthest point from the ice, has no empty seats. The Carolina Hurricanes have displayed a winning record with a first place conference standing, centered around the correct chemistry of speed, skill, and brute force. The feeling in the building is that this team is ready. Ready and poised to make a run at the 2022 Stanley Cup.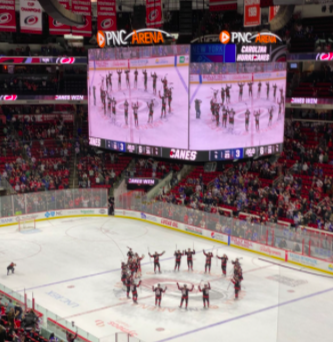 Team scoring is led by the Canes newfound Finnish sensation, Sebastian Aho. Leadership under team captain Jordan Staal, as well as exceptional play from both goalkeepers, Frederik Anderson and Antti Raanta. Additionally, a fresh face, Max Domi, has been introduced at the trade deadline to bring additional firepower as the Canes head into the playoffs. 
One thing is for certain, we should all stay tuned as to what is going to happen next for the Carolina Hurricanes.