Looking ahead: Green Hope's senior festivities
As the final quarter of the spring semester begins, many students eagerly wait for summer break. However, seniors may experience an array of emotions as they end their high school careers. While some look forward to embarking on their new journey through college, others feel an overwhelming sense of nostalgia and feel that their high school experience has been short-lived. But the school year is not over yet! Seniors, here are some things to look forward to!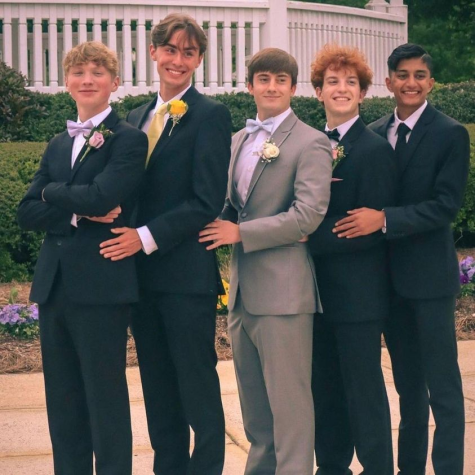 Prom
Prom is on May 13th and tickets are currently on sale! This year's prom will be held at the Sheraton Imperial hotel in Durham. Students that plan on bringing guests must be under the age of 20 and need to complete the guest approval form. Get your tickets before it's too late!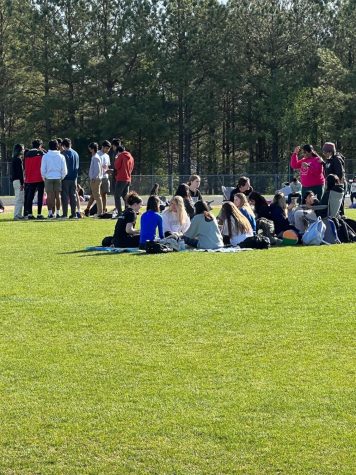 Senior Breakfast
The annual Senior Breakfast will be held at the end of May for all seniors! All students that have paid their Senior dues will be able to come to the Senior Breakfast!
Graduation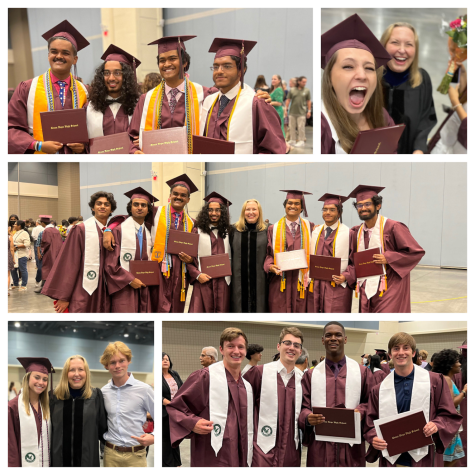 The Class of 2023 Graduation Ceremony will be held at the Raleigh Convention Center on June 10th. Students will be able to receive tickets closer to graduation. Be sure to attend the mandatory graduation practice in June!
While the end of high school brings a mix of emotions for seniors, there are still some events to look forward to before graduation. Graduation marks the end of one chapter, and the start of another. Good luck seniors!