Scholastic Art and Writing contest: Green Hope's winners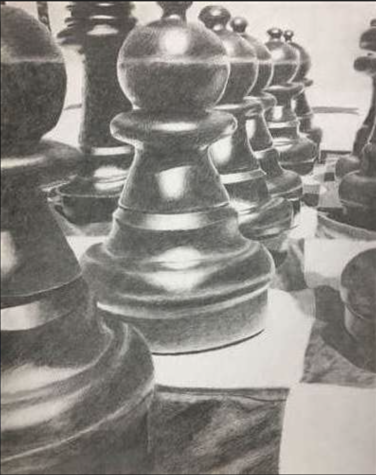 The Scholastic Art & Writing contest closed its admissions on December 19, 2022 for the art category. After carefully reviewing the art of the contestants, many Green Hope students won prestigious prizes for their art. From acrylic paintings to photography, students created their own works of art and received recognition, helping them gain traction and have their talents noticed.
The Scholastic Art & Writing contest is one of many by the Scholastic organization, dedicated to bringing attention and awareness to the talents of the youth in different communities. Depending on the prize, students can either be recognized for their efforts through an honorable mention or earn Keys.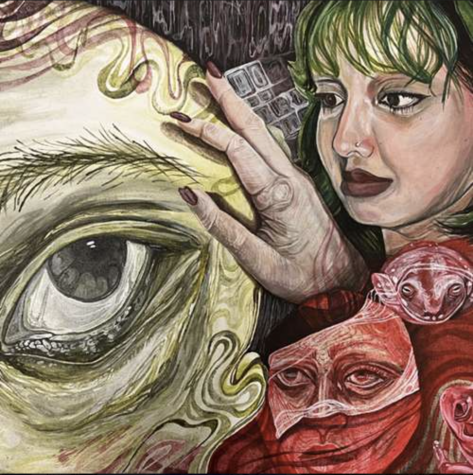 Keys are hard to achieve, and Golden Keys are extremely prestigious. When a student earns a Golden Key, their art can be reviewed by professionals in other states as well as professionals in the medium or field of the piece. This year, the art contest bestowed three Green Hope students with Golden Keys: Alice Luo ('24) achieved four Golden Keys, Sonali Langan ('23) achieved one Golden Key for her senior portfolio, and Sydney Mitchall ('24) achieved one Golden Key.  These Golden Key winners are up for potential national recognition as well.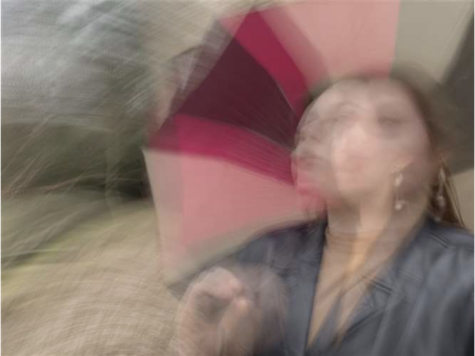 The pride in all the winners of the contest has been shown throughout the Green Hope community. One Green Hope senior, Katerina Dimov ('23), was awarded an honorable mention, being recognized for her talent with the piece "Thunder Spell." She says the inspiration for her piece was "a gloomy and potentially rainy day. I [Katerina] was at a bit of a loss for how I wanted to finish my photo essay assignment. The rain and the colors of my umbrella and leather coat inspired me to come up with a story." Dimov's piece, among others below, are products of dedication and talent, as well as a source of pride within the community. Congratulations to all the winners!
The Scholastic Art & Writing contest winners will be recognized for their efforts and dedication to art on February 25, 2023 at East Carolina University. There, winners of Keys will receive their awards, and be acknowledged for their talents. Those interested are welcomed to show support for the winners!