New year, new trends: 2023 fashion predictions
2023 has just begun but popular trends for the year are already emerging. Get a head start on finding new fashion to experiment with before the prices start to rise!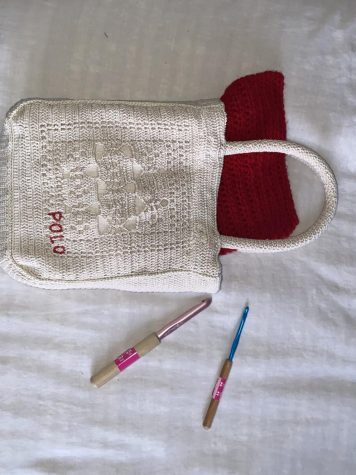 Crochet/Knit
Crochet and knitting made its way into everyone's lives back in 2020, but it is reemerging due to the wide variety of clothes that can be created with it. It remains a versatile and easy to learn skill that most people will start employing to make clothes for themselves and others this year. From sweaters to skirts, crocheting is a skill that can help you build a personalized wardrobe and hone your abilities so be sure to give it a try!
Miu Miu Flats
Miu Miu, the sister label of Prada, gained notoriety with the viral low-rise pleated mini-skirt in 2022, however, we don't think their moment will not stop there. Miu Miu ballet flats will draw attention this spring. We believe these shoes paired with wool socks will turn heads on runways and go viral when paired with "softer" outfits. The Miu Miu ballet flats add to a more dainty look, allowing them to be paired with leather shorts, mini-skirts, and a variety of dresses. 
Americana
The Americana style rose to fame in the 70's when Ralph Lauren and American fashion finally separated from the French. After years of rehashing what the French would create overseas, Americans developed their own voice in the fashion world. Americana focuses on being casual, light, and low effort with jeans being the staple of every outfit. Seeing as Ralph Lauren is coming back into style this year, expect Calvin Klein and other American brands to become popular as well.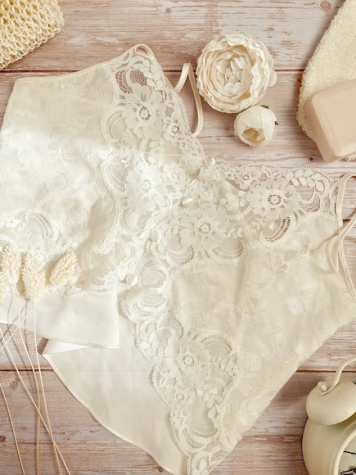 Lace
Lace has been a luxury for centuries. Previously seen as a symbol of power, it is slowly making its way into modern day outfits. Lace dominated in the 1990s and remains a fabric that can be used year round, making it even more appealing. As temperatures rise, a lace dress can be worn adding a fun and mature appeal to a classic summer outfit. Slip-on silk dresses with cutting lace will make a comeback, integrating lace into more pieces in 2023!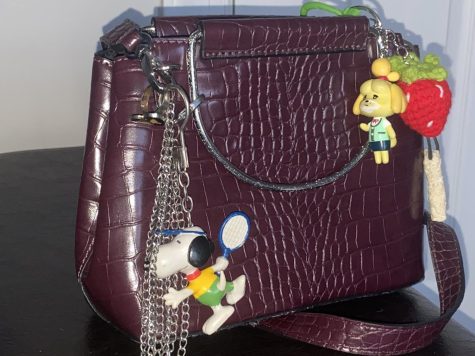 Bag charms/ decorations
The infamous Birkin has always been the epitome of a designer bag, however, in recent years, it has become more popular and sought out than ever. Jane Birkin was a model who came into contact with designer Thierry Hermes on a plane. Hermes was inspired by Birkin's large bag which she had decorated with beads, tags, and charms and created a purse in her name. Similar to Birkin, many will be inspired to add decorations to their bags in order to further personalize and add character to them. 
Knee High boots
As knee high boots rose to fame in the 1960's; Yves Saint-Lauren reinvented a modern look. For decades now, knee-high boots have been a staple in many people's wardrobes, the perfect piece to elevate a simple outfit. As more staple pieces become the norm, there will be many adaptations of the knee high boot seen in the fall and winter.