North Carolina juvenile detention centers suffer from staff shortages and overcrowding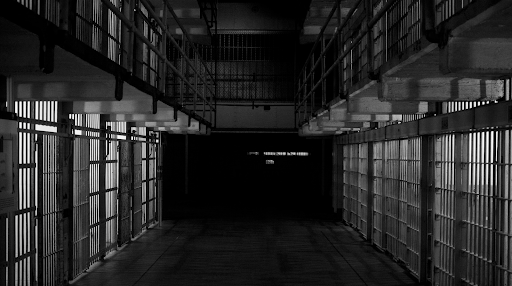 In North Carolina, Juvenile Detention Centers are in crisis due to overcrowding. Institutions across the state are struggling to operate at 102% capacity, as of 2022. 
The issues have been ongoing due to staff shortages and budget cuts, but were further exacerbated by the implementation of 'Raise the Age' in December 2019. Under the policy, juvenile youth charged for non-violent misdemeanors, including drug possession and burglary, are charged in the youth juvenile system as opposed to the adult criminal justice system. 
The number of adolescent offenders rose nearly 133% after the policy was enacted, putting strain on the system.
In December, the North Carolina Juvenile Jurisdiction Advisory Committee revealed a 38% vacancy rate at direct care facilities and a 24% vacancy rate in court services. 
This shortage is partially stemmed as a result of low wages for correctional facility employees, with annual salaries being approximately $35,000. Budget cuts in order to fund the newly launched Division of Adult Correction would further reduce that number.
Despite widespread staff shortages across the state, juvenile detention counselors remain critical for the management and support of delinquent youth in North Carolina. Counselors work directly in supporting and supervising those in correctional facilities, fostering important relationships with troubled youth.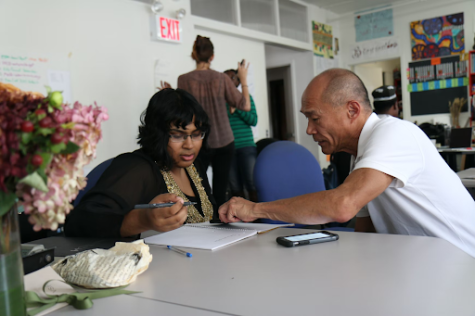 In an interview with The GH Falcon, Green Hope students provided their thoughts on the current issues within these facilities. AP U.S. Government student Radhika Chaudhary ('25) said, "If we put [youth] in a bad system, nothing good is going to benefit out of that. People are going to become more violent, [we] are going to be worse as a society."
Mock Trial President Jay Nimbalkar ('23) also commented on the crisis, noting, "While I would love if juvenile detention centers received a lot more funding to address the issues they're having, in practice, I find it hard to imagine solving this problem can center around obtaining additional financing alone."
Nimbalkar claimed long-term solutions to be more sustainable for the future of correctional facilities, in addition to the allocation of proper funding.
"In the long run, solutions need to discourage juvenile delinquency in particular, [and] reduce the burden on the penal system," Nimbalkar said, "Which will involve strengthening social and educational infrastructure to promote supportive communities and incentivizing business development to expand youth employment opportunities." 
Calls for justice have not gone unheard by legislators: In December 2022, William Lassiter, Deputy Secretary of Juvenile Justice, proposed a plan administering $12.5 million to the Division of Juvenile Justice and Delinquency Prevention. The Juvenile Jurisdiction Advisory Committee approved of the plan, however, the final decision will be made in the next legislative session.