Punk icon and fashion designer Vivienne Westwood dies at 81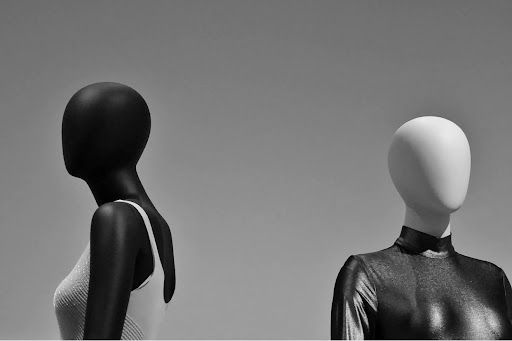 On December 29, punk-style fashion designer Vivienne Westwood passed away at 81. 
Vivienne Swire quit her job as an elementary school teacher to pursue a career as a fashion designer. Swire created hundreds of punk inspired clothing and later opened her shop with Malcom McLaren. He managed the business while Swire created the designs, her most popular creation being scandalous graphic shirts.
McLaren later became the manager for the Sex Pistols, were often styled by Swire. The Sex Pistols went on to become one of the most influential punk bands in the 1970s by protesting the monarchy and bringing awareness to the working class' financial troubles. Their most popular song "God Save The Queen" was banned in England due to its scandalous, critical lyrics about Queen Elizabeth. Their rebellious spirit was matched with the clothes they wore, making Swire one of the most popular punk designers at the time. 
After the Sex Pistols split, Swire attended Parsons school of design in London where she honed her skills and starting designing clothing geared towards more high fashion. She adopted her ex-husband's name for a more sophisticated sound and launched her brand Vivienne Westwood in 1981 with the fashion show Pirates.
As the name suggests, her Pirates show included pirate-like clothing consisting of bright colors and patterns, but what helped shine the spotlight on her brand was the models and the Pirate boots. Vivienne Westwood sent down actors dressed in her outfits fighting along the runway, which was an extremely different take on a fashion show than anything that was seen beforehand.
Westwood became known for her runways and her rebellious designs, she brought politics into fashion and created a brand out of protesting through clothing, which had never been as successful before her. She led punk fashion from the streets of London to the cover of well known magazines and became an activist using textiles and fashion design to make social and political statements.
She peacefully passed in the company of her relatives, but her footprints in the fashion world will be felt and seen forever.