WHO renames monkeypox to 'mpox' over racial stigmas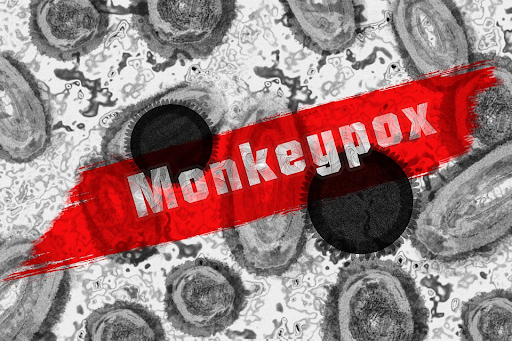 The World Health Organization (WHO) announced its decision to rename the monkeypox virus to "mpox" on Monday, November 28. To phase out the former "monkeypox" name, the organization stated that both names will be used simultaneously for the next year.
Mpox is a virus transmitted from animals to humans that has similar, but less severe, symptoms to smallpox. These symptoms often include a fever, rash and swollen lymph nodes. The virus is most commonly transmitted to humans through rats and other rodents. 
The virus was discovered in 1958 through a group of captive lab monkeys in Denmark and was given the name monkeypox in 1970. Although the virus was first found in monkeys, its origin is unknown. The name monkeypox was given before the WHO published its best practices for naming diseases in 2015. WHO published this in order to "minimize unnecessary negative impact of disease names on trade, travel, tourism or animal welfare, and avoid causing offence to any cultural, social, national, regional, professional or ethnic groups."
The announcement to change the name came after a recent outbreak of monkeypox earlier this year. As of November 30, the Centers for Disease Control and Prevention noted that there are currently 29,367 reported mpox cases and 15 deaths in the United States with over 81,000 confirmed cases worldwide. These increasing cases sparked a wave of racial stigmatization due to the word "monkey" being a part of its former name.
Partially because the illness has spread across Africa for several decades, critics claimed that the name "monkeypox" brought back previous stereotypes about Africa being a continent of sexually transmitted diseases. This stigma is similar to the one created after the origin of the AIDS epidemic in Africa during the 20th century.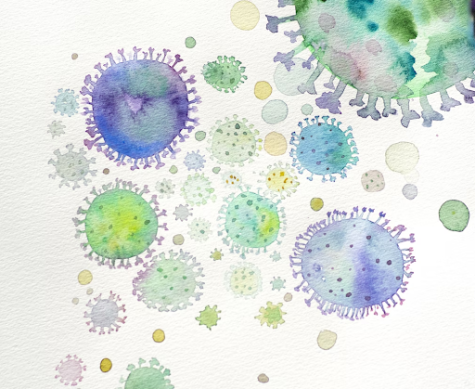 Critics also claim that the former name "monkeypox" plays into racial stereotypes that compare black people to monkeys and primates. The concerns associated with such stigmas also extend to the LGBTQ community as most of the individuals who contracted the virus were men who had sex with men in other countries and continents. 
As a result of this stigmatization, WHO urged people to propose new names through suggestions on its website. Additionally, the organization held several meetings with health experts and "representatives from government authorities of 45 different countries" to rename the virus. After a months-long process, the experts finally agreed upon the name "mpox." 
"WHO will adopt the term mpox in its communications, and encourages others to follow these recommendations, to minimize any ongoing negative impact of the current name and from adoption of the new name," the organization said in its statement on November 28. 
The word monkeypox will still remain searchable in the International Classification of Diseases (ICD) to "match historic information."