Black Friday: The best deals and bargains
The biggest retail sale day in the United States is approaching with the upcoming Thanksgiving break. "Black Friday" is a day when many businesses sell their products for reduced prices, to appeal to a larger group of buyers. Many people use this day to mark the beginning of their Holiday shopping. Many popular retailers will have a sale on Friday, November 25th, 2022. The following deals are definitely some that you should check out.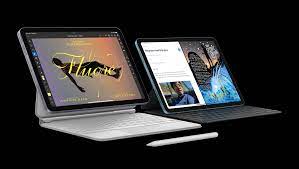 Apple iPad 5th Generation
The Apple iPad 5th Generation is on sale at a reduced price of $999.99, that's $200 less than the regular price!
If you're looking for a fair priced tablet, this is the one for you! With a 60 % power increase from the previous Apple iPad models, you can replace your Apple Mac with this iPad. 
https://www.bestbuy.com/site/apple-12-9-inch-ipad-pro-5th-generation-with-wi-fi-256gb-space-gray/4264603.p?skuId=4264603 
Nike Air Max 90's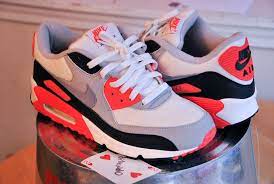 Nike Air Max 90's are on sale from $130 to $110.97 which is a huge 14% saving!
If you're looking to sharpen your fashion and stay with the trends, these Nike Air Max's would be perfect. Providing extra cushion, a pair of sneakers have never been this comfortable. 
https://www.nike.com/t/air-max-90-womens-shoes-2ZsM2w/DX0115-100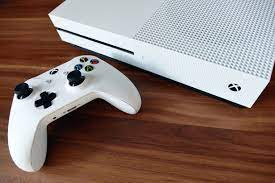 Xbox One S 5ooGB
Save a whopping $110 on the Xbox One S 500GB at target with a new price of $339.99!
With the newest 4k streaming system, the xbox one s is hard to beat! At an affordable price you can play an endless amount of online games or stream your favorite movies and shows. 
https://www.target.com/p/microsoft-xbox-one-s-500gb-console-with-wireless-controller-manufacturer-refurbished/-/A-87159849 
Fire TV Cube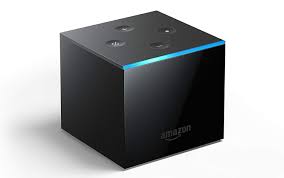 With a discount of 50%, the Fire TV Cube is on sale for $59.99!
Full access to Amazon's Alexa voice system is at your service, making watching tv or household jobs much more enjoyable. As Amazon's biggest technology upgrade, this is a deal you don't want to miss out on. 
https://www.amazon.com/Hands-free-streaming-device-Alexa-Ultra/dp/B08XMDNVX6?ref_=Oct_DLandingS_D_c88a3e2b_62&smid=ATVPDKIKX0DER 
The following links include some well-known brands offering the best black Friday deals. Check them out!
Nike: https://www.nike.com/w/black-friday-2phlm 
Walmart: https://blackfriday.com/ads/black-friday/walmart 
Target: https://www.target.com/c/target-black-friday/-/N-5q0f2 
Best Buy: https://www.bestbuy.com/site/electronics/black-friday/pcmcat225600050002.c?id=pcmcat225600050002 
Sephora: https://www.sephora.com/beauty/holiday-sale 
Bath and Body Works: https://www.bathandbodyworks.com/black-friday