Hospitals struggle as nurse shortage worsens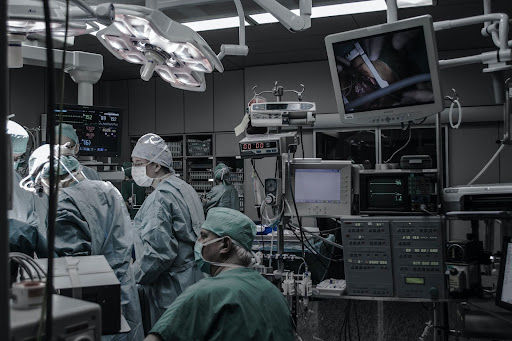 The healthcare industry's nurse shortage, catalyzed by a global pandemic and coupled with an aging workforce, creates a looming crisis of nurse shortages that threatens catastrophic consequences throughout the country. 
In 2010, North Carolina's population was approximately 9.5 million. By 2021, that number rose to nearly 10.5 million. With an increase in the population and the COVID-19 pandemic, the demand for medical resources and services has also increased.
However, part of the cause of this shortage has been heightened by the number of medical professionals quitting their jobs as a result of the pandemic. The Cecil G. Sheps Center for Health Services Research at the University of North Carolina estimates a shortage of nearly 12,500 nurses in the state by 2033. 
Some nursing professionals within the industry noted that the pandemic wasn't the sole cause of the shortage. Julia Aucoin, Director of Practice, Quality and Research at UNC Rex Hospital, said, "The current numbers [are] exacerbated significantly by the COVID pandemic," attributing the complexity of treating COVID-19 patients as another factor.
"No one [in] the healthcare industry had a good handle on how to help these patients get better, so many of our nurses experience moral distress," said Aucoin. Moral distress often occurs in nurses unable to save dying patients, and thus, feeling responsible for their deaths as a result.
"
No one [in] the healthcare industry had a good handle on how to help these patients get better, so many of our nurses experience moral distress."
— Julia Aucoin, Director of Practice, Quality, and Research at UNC Rex Hospital
Nurses like Aucoin believe that the intense stress and burnout experience in the field contributes to the ongoing lack of healthcare workers. Hospitals are employing fewer workers, propelling nurses to cover lengthier, consecutive shifts, performing tasks outside of their domain, and caring for more patients at a time.
"There is a lot of pressure because you are responsible for many different things," said Nadya Woodland, a nurse at Duke University Health Systems. "Even if someone else makes a mistake, it can legally be your fault." Most nurses working during the pandemic were at the forefront of the battle against COVID-19. Many watched patients deteriorate into comatose states and were tasked with delivering dreaded news to grieving families, all while seeing similar experiences reflected in their personal lives. 
Aucoin believes hospital support plays a critical role in supporting nurses through emotional distress. "[We need] good company wellness programs to support people through difficult times and [we need] individuals to be in a position to seek assistance and gain support," said Aucoin. "Without support," she adds, "It's hard for people to pull out of moral distress."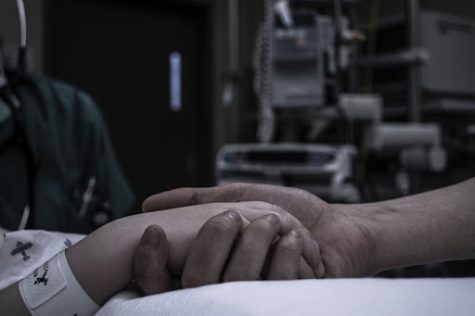 The profound effects of the disaster within healthcare industries are only beginning to emerge outside the hospital.
"What can happen is nurse-driven clinics, procedures and care give patients less attention and result in some services no longer being available," said Aucoin. As patient-to-nurse ratios increase, preventable deaths and fatal errors also increase. Surgeries become delayed and wait times stretch as emergency rooms operate under a group of mentally overwhelmed and overworked employees. 
Nurses across the nation look to local and federal governments to allocate adequate funding and resources for the workers that provide essential services. The repercussions of allowing the shortage not only impact the nursing community but all Americans as hospitals suffer.
"Even though [we] do so much work, [we] are seldom appreciated for what [we] do. That's the thing that made me burn out the most," said Woodland.