Opportunities open during summer break
With the school year coming to an end, summer break creates time for students to explore their interests. As students now have more time for their endeavors, here are five opportunities for students to explore their passions, widen their experiences and make some money.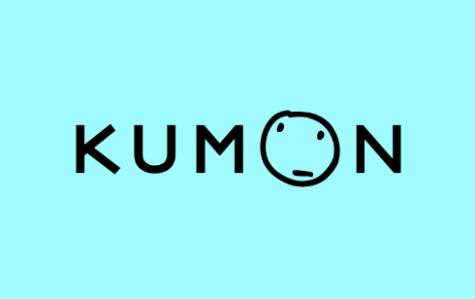 Kumon Math and Reading Center
From interactively assisting students with math and/or reading worksheets to maintaining the Kumon learning center, Kumon is a perfect fit for students who are passionate about using their education to help others. Some of the desired skills to keep in mind when applying for a job at Kumon are strong math/reading skills, interpersonal skills and the ability to commute to and from work. This part-time job requires students to work from 3:00 p.m.-8:00 p.m., for at least two days per week; however, depending on the center, working hours may vary.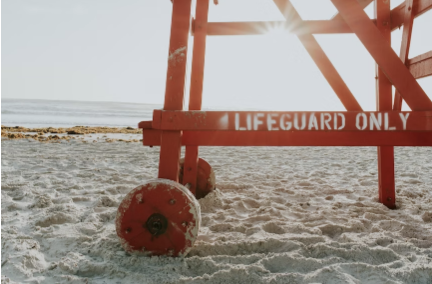 Lifeguard
For students who have an affinity for the water and working with others, serving as a lifeguard will be the perfect job for students who are passionate about helping others! Working as a lifeguard entails rescuing swimmers in danger and administering first aid, ensuring the safety of the swimmers and also keeping/maintaining the pool area clean and safe. To work as a lifeguard, students must meet the following requirements: be lifeguard and first aid certified, possess the ability to retrieve weights from the bottom of the pool, possess strong swimming skills and be able to communicate effectively with others. This is a part-time job, and working hours/days vary depending on the pool. Students who wish to apply must be fifteen years of age or older.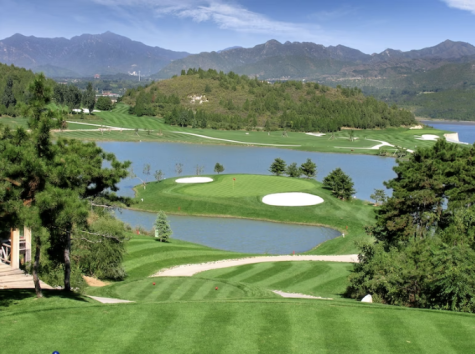 Prestonwood Country Club Golf Course Grounds Maintenance Operators
For students who love working outdoors, working as a maintenance operator at the golf course at Prestonwood Country Club is an ideal job! As a maintenance operator, students are responsible for setting up golf courses and maintaining the golf course – landscaping and managing/setting up all components of the golf course. Shift hours will vary between 6:00 a.m.-9:00 p.m. from Monday-Friday. Students who wish to work must be at least 16 years of age with a valid driver's license, and they must be able to pass a background check. Meals, uniforms, access to the golf course and financial planning are offered as a benefit to working there.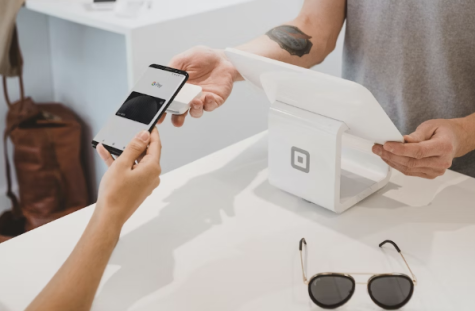 Retail
From waiting tables to being a sales associate, the variety of jobs in working retail fits all types of desires. Retail in nature is a very social job, so the ability to effectively communicate and interact with others is vital for these types of jobs. By working in retail, you not only learn soft skills but also skills regarding work ethic that are crucial in future careers. Some possible workplaces include Chick-fil-A, Harris Teeter, and more.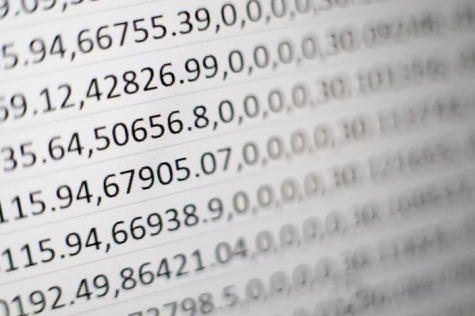 Certification Jobs
For students who successfully completed certification exams through CTE courses, their certifications may open many doors to jobs! From becoming a pharmacy technician, working to order and stock medications for distribution to using knowledge with Microsoft Excel, using these special skills in niche fields may open certain industries for students. Work times vary depending on the workspace.
As the summer presents more time for students to work and explore their interests, the benefits that come along with working are worthwhile. From gaining experience and knowledge to earning money, these opportunities provide high school students with an opportunity to grow. Through working, students develop essential skills, explore career interests, and prepare for their future endeavors. Jobs can have a positive impact on a student's personal and professional development, while also providing them with financial independence and a sense of accomplishment.
For more opportunities and information, please refer to Green Hope's career development coordinator, Mr. Matthew Katsuleris' career development website.