Man arrested in connection to Idaho college murders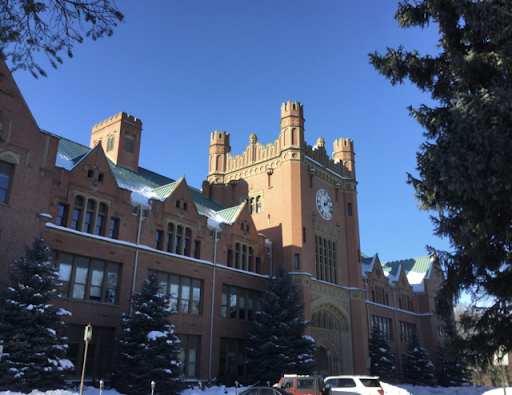 Bryan Christopher Kohberger was arrested in connection to the November 2022 murders of four University of Idaho students on December 30. 
The arrest came approximately seven weeks after Ethan Chapin, 20, Xana Kernodle, 20, Madison Mogen, 21, and Kaylee Goncalves, 21, were found dead in their off-campus home in Moscow, Idaho on November 13. 
Kohberger was apprehended in Albrightsville, Pennsylvania on Friday, over 2500 miles from the murder scene. He was a teaching assistant and Ph.D. student studying criminal justice at Washington State University.  
In a statement on Saturday, the university shared their grievances and condolences for the families of the four victims.
Cara Northington, Xana Kernodle's mother, stated in an interview on Friday that she did not know Kohberger and felt relief knowing the police had identified a suspect.
"A lot of grief was not knowing who this was… this definitely takes a lot of the grief that we were experiencing off our shoulders," Northington said.
Police were able to track down Kohberger using DNA evidence from the crime scene after running it through a database.
Investigators were also able to identify Kohberger as the suspect through his vehicle. When the murders took place in November, police asked for the public's help in searching for the white Hyundai Elantra seen at the time of the crime. On Saturday, Public Defender Jason LaBar confirmed the vehicle was found at the home of Kohberger's parents and belonged to Kohberger. 
Kohberger's family agreed to cooperate with investigators, however, they asked the public to respect their privacy and not judge based on unknown facts as well as erroneous assumptions. Kohberger is currently facing four counts of first-degree murder and a felony burglary charge.
Police have not released information about Kohberger's connection to the victims or a possible motive, yet do believe Kohberger to be the only suspect.