Migos rapper Takeoff murdered in Houston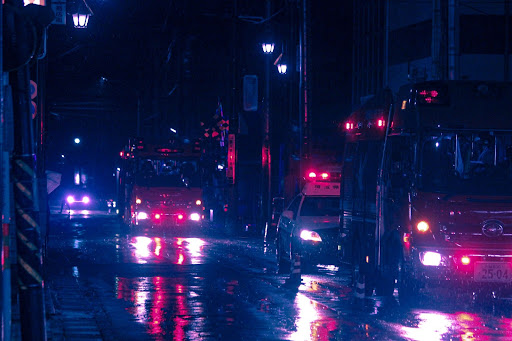 Rapper Kirshnik Khari Ball, better known as Takeoff, was shot and killed at 810 Billiards and Bowling in Houston, Texas on Tuesday morning.
At 2:30 am, Houston police responded to a call of a man with a gunshot wound to the head or neck. A graphic video of the incident shows the scene and Ball's fellow bandmate and uncle, Quavious "Quavo" Marshall, shouting for help.
According to witnesses, a dispute broke out during a dice game resulting in shots fired. Ball, who was watching the dice game, was caught in the crossfire and was struck. He was pronounced dead at the scene. Two others were injured.
Ball was a member of the successful rap trio, Migos, alongside his uncle Quavo and his cousin Kiari "Offset" Cephus. Ball was given the name "Takeoff" because of his ability to memorize lyrics quickly. 
The group is credited for heavily influencing modern rap with their staccato flows over urban beats and drawing more popularity to the Atlanta hip-hop scene.  
Migos has several hits including "Bad and Boujee" and "MotorSport." They are also widely-known for collaborating with artists such as Drake, Travis Scott and Cardi B. 
Ball released his solo album titled The Last Rocket in 2018 and created his own NFT platform last November.
On October 7, Ball and Marshall released a joint album titled Only Built for Infinity Links, which debuted at number seven on the Billboard 200. 
As of November 1, no arrests have been made. Police are still investigating the incident.
Ball was 28 years old.