From festivals to parks, the Triangle has many exciting places to visit. In fact, the Triangle is known for its many museums, ranging from art museums to basketball museums. Here's a list that the GH Falcon has compiled for people who enjoy visiting and learning from museums.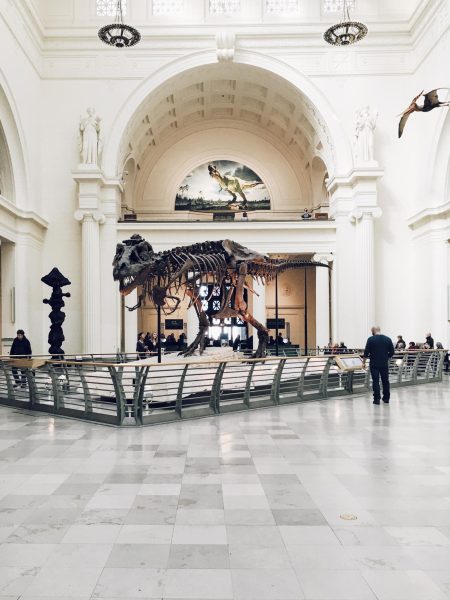 North Carolina Museum of Natural Science
The North Carolina Museum of Natural Science (NCMNS) is located in Raleigh. It is the oldest museum in North Carolina and is made up of seven floors and multiple exhibits. The museum is known for the large globe in front of the building that was created through a partnership between NCMNS and the State Employees' Credit Union (SECU) Foundation. One of the popular exhibits in the museum is the "Ancient Fossil, New Discoveries" exhibit which contains fossils of dinosaurs and other prehistoric animals. The exhibit is located on the second floor of the Natural Research Center. The museum also includes research labs, some of which can be viewed by the public.
Marbles Kids Museum
Marbles Kids Museum is located in Downtown Raleigh. This museum mainly focuses on exhibits that are interesting to younger age groups, making it perfect for families with children. For example, kids can enjoy the Power2Play exhibit which contains kid-friendly exercise equipment and a large hockey rink for kids to play in. The museum allows children to have fun while learning about basic concepts, such as healthy living or saving money.
Contemporary Art Museum of Raleigh
The Contemporary Art Museum of Raleigh (CAM Raleigh) is a place for people who admire artwork or simply enjoy viewing photos. This small museum has no permanent artwork and changes its exhibits every few months, so regular visitors can see a variety of art. Admission to the museum is free, making it the perfect destination for an affordable day out.
Original Selfie Museum
For people who enjoy posting on social media, the Original Selfie Museum has everything they need. The sole purpose of this museum is to create an environment for a variety of photos. From photo booths to Instagram walls, the Original Selfie Museum has it all. Visitors can hire their own personal photographer by buying the VIP package and spend hours making and capturing memories.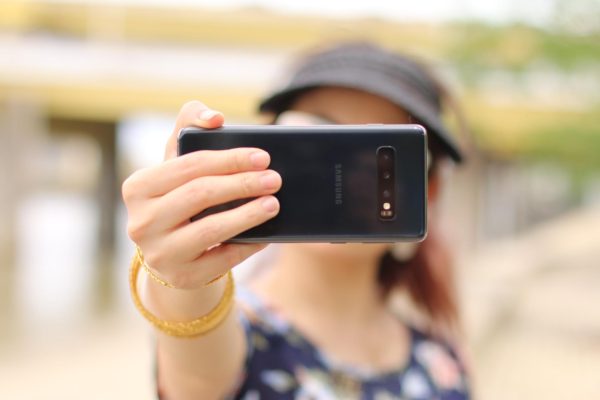 Carolina Basketball Museum
The Carolina Basketball Museum is perfect for sports fans, especially college basketball fans. Located in Chapel Hill, the Carolina Basketball Museum is a popular spot for UNC Chapel Hill basketball fans. Each exhibit explains the extensive history of UNC basketball. The admission is free and there are many important artifacts such as a ball and letter of intent signed by Michael Jordan.
Museums can be informative and fun, making them enjoyable for both children and adults. If you are looking for something to do on a day off you can check out one of the museums on this list.