Summer shopping: Trends to look out for
Summer is approaching, and with it comes new trends to try out! The GH Falcon is here to guide you through new things to add to your wardrobe this season!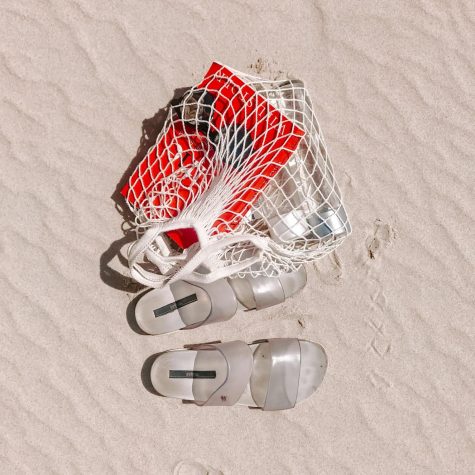 Crochet Bags
Crocheted bags are going to be the perfect beach bag for the summer. Due to their versatility and the fact that they are easy to make, many predict that crochet bags will be the most fashionable way to carry around one's belongings this summer. There are many tutorials on YouTube for making a variety of crochet bags, so you can choose one to make if you have some free time!
Shoulder Bags
Saddle shoulder bags are a great way to fit essentials when going out for a walk or running errands. Carrying a large bag can sometimes be overwhelming and heavy, which is why small shoulder bags are great for fitting a few necessary items when going out.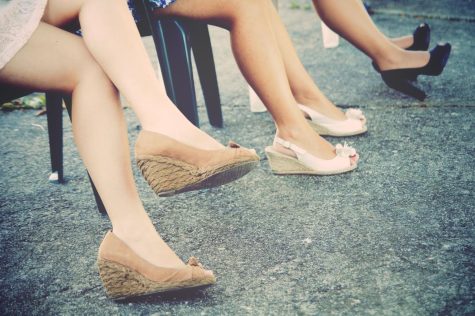 Wedges
Wedges are the perfect way to add height in order to make an outfit look better while staying comfortable. Due to the platform of wedges, these shoes can provide more stability than a heel and are a great casual shoe to wear when hanging out with friends in the summer heat.
Coin Purses
Coins are especially hard to keep track of because they will often end up at the very bottom of a bag, never to be used or looked at again. A coin purse is a great way to take care of the loose change. Coin purses come in all shapes and sizes, meaning you can get one to suit and elevate your style.
Blouses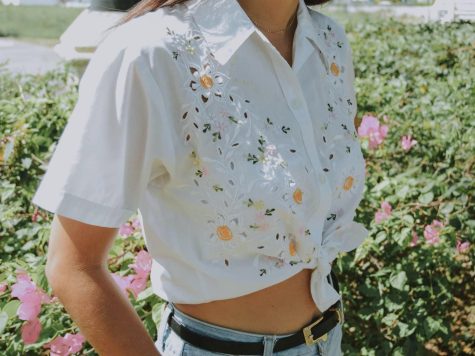 Blouses provide a lot of movement and air flow while still blocking the body from sunlight due to the material they are made of. Whether you are going to brunch or want to throw something on for the beach, a light blouse can be the perfect outfit. Grab one and let it accompany you through the summer heat this year!
Summer is one of the hardest seasons to accessorize and dress for due to the heat, which is why staying light and comfortable is the recommended way to go. Let these five new articles of clothing and accessories guide you into a stress-free summer season this year!