Engaging Locations for Your Next Outing
Looking for some fun trips in the triangle? You've come to the right place. Down below we have compiled a list and description of multiple small trips you can take on a day off.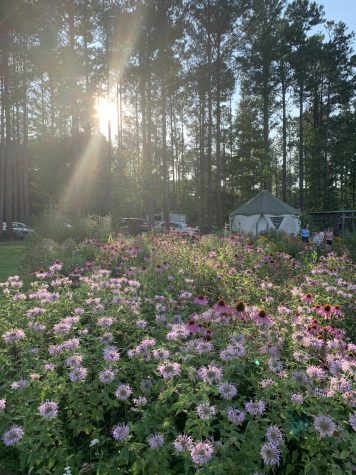 The Honeysuckle Tea House
Our first trip in the triangle consists of a place called The Honeysuckle Tea House. Honeysuckle is located on a farm in Chapel Hill, around 30 minutes away from Cary. This tea house is perfect for a sunny weekend day… or night. A large variety of beverages are available, including coffee, tea, smoothies, and more. With a beverage in hand, you can lounge on the tea house deck, or enjoy a walk through the farm's herb beds and berry fields. If you're hungry, The Honeysuckle Food Truck is at your disposal, located just outside the teahouse. If you're looking to enjoy an interesting beverage and have some quality time outdoors, The Honeysuckle Tea house is a must on your list of local excursions. 
Koka Booth Amphitheatre 
Another trip to add to your weekend outings list is the Koka Booth Amphitheatre. This outdoor performing arts venue, located in Cary, offers an exciting array of events. Everyone can no doubt find something that interests them. These events include live music, movie showings, festivals, and more. This venue is the perfect place to enjoy the arts, while getting some fresh air. Koka Booth is built surrounded by greenery, and located next to Symphony Lake, resulting in a peaceful, natural environment. In addition, numerous food and beverage vendors are available
 during your visit.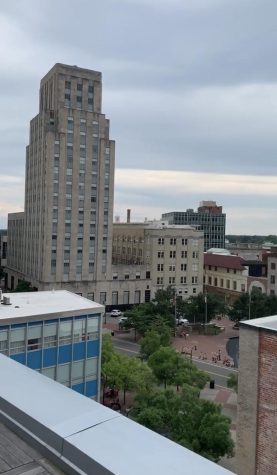 The Roof of The Durham
Located on the rooftop of The Durham Hotel, The Roof of The Durham is another fantastic place to take an evening trip. Surrounded by Durham's downtown views, The Roof offers a diverse range of snacks and beverages. Enjoying an appetizer while relaxing and admiring the city life below you is the perfect way to spend a night out with friends or family. If you hit the Roof on the right night, you might even encounter some live music from localartists. So, if you want to experience a night above the city, then The Roof of The Durham should be next on your bucket list.