Marvel star Jeremy Renner critically injured in snow plow incident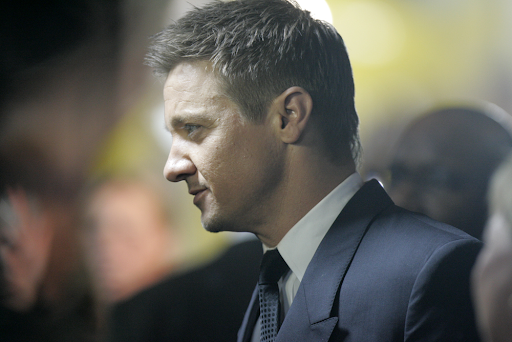 Actor Jeremy Renner is in critical condition after a snow plow accident. Authorities report that a seven ton snow plow ran over the 51-year-old in Reno, Nevada on Sunday morning. Renner is most known for acting in Marvel's Avengers universe as Hawkeye.
Authorities confirmed that Renner was attempting to clear roads with a snowcat, an engine-powered snow plow, so that family members and neighbors could use the road surrounding his private residence. The vehicle started to roll away while Renner was not in the driver's seat. When Renner attempted to get back inside the vehicle and stop it from moving, he was "completely crushed," according to the Washoe County Sherrif's Office. 
Due to inclement weather conditions, EMS workers and authorities resorted to airlifting Renner to a nearby Reno hospital. He has since undergone two surgeries. 
Since the incident, the 911 call log reports were released.
"Subject was run over by a snowcat," and continues on with "[Renner] is moaning loudly in the background – serious bleeding," "[Renner] is bleeding heavily from his head and other [unknown] injuries – [responding person] isn't sure where all the blood is coming from."
The call log notes that the actor had "extreme [difficulty] breathing," with "the right side of his chest is collapsed – upper torso is crushed." 
In an interview with the GH Falcon, Green Hope High School student Emma Talton ('24) said, "it's sad that an accident happened to him because it's possible he could not continue in the Marvel series. It's scary because there is a whole show about him and his partner."
At this moment, there is no confirmation whether changes have been made to the show or not. 
On January 3, Renner posted a picture of himself in a hospital bed on his Instagram captioned, "Thank you all for your kind words. I'm too messed up now to type. But I send love to you all."