Winter wonderlands across the globe
The season of winter brings an abundance of opportunities to travel abroad! From the sunny beaches of South Carolina to the chilly wind in Iceland, winter break offers many places to explore. Take a look at the GH Falcon's 2022 winter vacation list!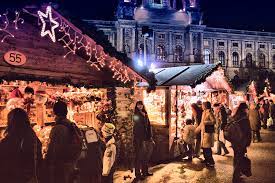 Vienna, Austria
Snowy landscapes get everyone in the holiday spirit! Cities are decked out with dazzling fairy lights and enormous Christmas trees, and Austrian Christmas markets entice visitors with the smells of roasting chestnuts and gingerbread.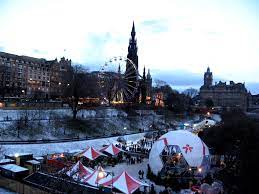 Edinburgh, Scotland
Join the atmosphere of Edinburgh's streets as they are transformed into a city of lights, music, and holiday cheer. You can discover Christmas markets in the city, like in many other European cities, to buy products made locally.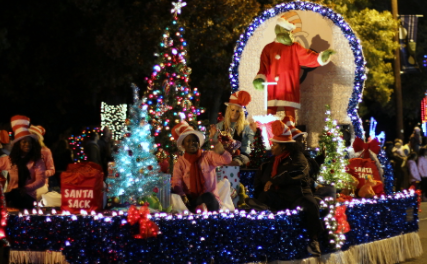 Charleston, South Carolina
This is the perfect time of year to travel and take in some of Charleston's intriguing history due to the obvious warm temperatures. Charleston was ranked one of the greatest destinations to visit during the Christmas season by Travel + Leisure due to its winter festivals, holiday walking tours, parades, plays, concerts, and light displays, to name a few.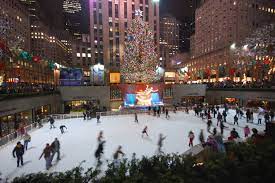 New York, USA 
The city boasts seasonal attractions like the Rockefeller Center Christmas Tree, light festivals, and the best holiday markets NYC has to offer, from uptown to downtown. Whether you embrace your inner elf or grinch during NYC's most magical season, they have unique events for you.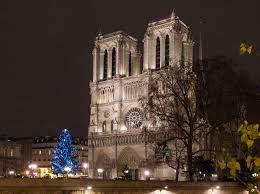 Paris, France
The upscale stores along the Champs Elysées go all out for their extravagant Christmas window displays in addition to the lights that decorate the streets. Additionally, there are lots of sparkling lights along Boulevard Hausmann and in the upscale shops along Avenue Montaigne and Rue Faubourg-St. Honoré.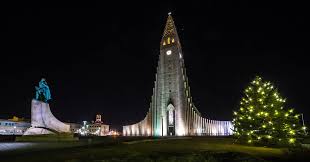 Reykjavík, Iceland
Reykjavik is a stunning winter paradise, blanketed with both snow and Christmas decorations. Icelanders likewise go all out for New Year's Eve celebrations and fireworks. The finest time of year to see the northern lights is also during this time.
Dresden, Germany
The Dresden Striezelmarkt is Germany's oldest Christmas market. In the center of Dresden's ancient old town, a distinctive holiday mood is waiting for you. The largest Christmas market in Dresden is known as Striezelmarkt and is filled with charmingly adorned huts and vintage carousels.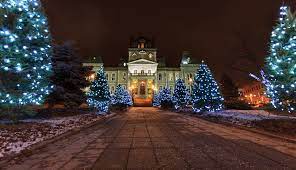 Quebec, Canada
The holiday season in Québec City is quite spectacular! Old Quebec is transformed into a magical scene unlike any other by lights, decorations, and snow. Old Québec begins to resemble a real Christmas village at the end of November, straight out of Charles Dickens' book "A Christmas Carol."