Qatar 2022 World Cup: My house, my rules
The World Cup is officially starting, and many conspiracies have come with it. Part of the Arabian Peninsula on the western coast of the Persian Gulf, Qatar has much to say. 
Since Qatar received the award in 2010 to host the 2022 World Cup, the country has faced a load of criticism. Olympic diver Tom Daley was among several people that called to boycott the World Cup. Josh Cavallo, an openly gay Australian soccer player, claims that he would be "scared" to play in Qatar.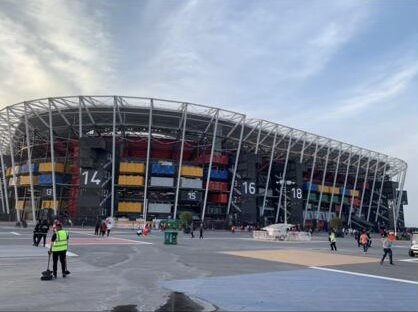 Each country has its own set of values and morals that it expects its people to uphold within its borders. As a Muslim-majority country, many of the western ideas and norms go against that of the Middle East. Qatar outlaws same-sex behavior, being one out of 70 countries to do so. This has and continues to spark questions and concerns around the world since the World Cup will be hosted in the country in just a few days.
World Cup fans who support or are part of the LGBTQ+ community are perplexed since they are told to leave their rainbow flags at home. If LGBTQ+ rights are advocated or flags are seen, Qatar holds the right to confiscate them from members of the crowd. Major General Abdulaziz Abdullah Al Ansari stated, "I cannot guarantee the behavior of the whole people. Here we cannot change the laws. You cannot change the religion for 28 days of [the] World Cup." 
This isn't the first instance of controversy taking place during a World Cup. In 2018, Russia faced similar criticism because of the country's regulations. Due to their law banning the spread of information on "non-traditional sexual relationships" to underage persons, Russia banned Pride parades across the country and placed fines on people who expressed support for the LGBTQ+ community.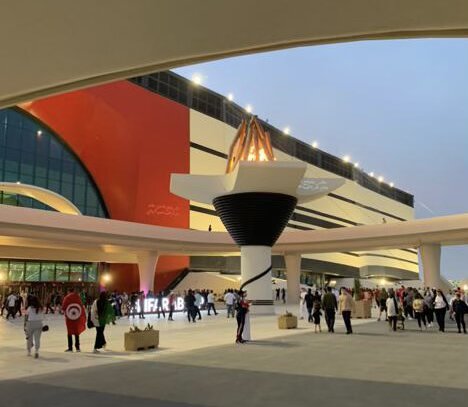 Although these issues occurred, the 2018 World Cup still happened, fans still attended, teams still played, and the trophy was still awarded to the winning team. 
Minister of Foreign Affairs Sheikh Mohammed bin Abdulrahman Al Thani says that Qatar is a "very welcoming country" and that the whole world is welcome in Qatar. The only thing Al-Thani requested from the world, he says, "is that fans respect our laws, just as we are expected to respect yours when we visit you."
This year's World Cup is in Qatar's house; it is expected that their rules are respected. As the saying goes, "My house, my rules."