Three killed in shooting at the University of Virginia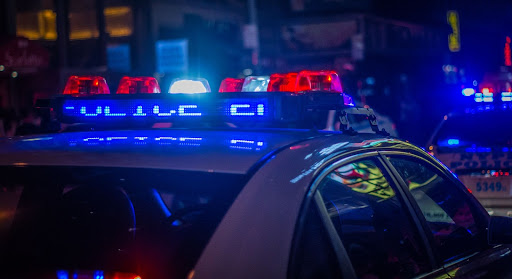 Three football players at the University of Virginia were killed in a shooting on Sunday, November 13. Shots were fired that night as students stepped down from a school bus while returning from watching a school play.
Police engaged in a manhunt until they found the suspect, Christopher Darnell Jones Jr., about 80 miles away from Charlottesville, Virginia at 11 a.m. the following morning. He was identified as an ex-member of the UVA football team in 2018.
Allegedly, Christopher Darnell Jones Jr. was on the bus as it arrived in Charlottesville, where he then took out a gun and shot up the bus. Surrounding students heard gunshots and were told to find shelter in place, warned of an armed and dangerous individual in the area. Some students suspect he hid the weapon before going out for the play, but as of now, no details have been confirmed.
The shooting left three dead and two injured but impacted the entire Virginia community. UVA canceled classes for the day as students gathered to mourn the loss of the three student-athletes and hope for a quick recovery of the two other victims.
Christopher Darnell Jones Jr. is due in court on Tuesday, November 15th. Police have currently charged him with three counts of second-degree murder, but these charges are not final until his court sentencing. 
The motive behind the shooting remains unknown.