Fenton: Increasing population and popularity
Newly installed and gaining popularity, Fenton has it all. Attractions such as Lululemon and Nike stores, Paragon Theaters, offices, and apartments can all be found in a neat package near the old Cary Towne Center.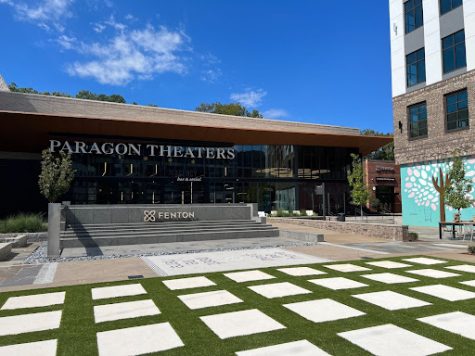 In recent years, the population of the Triangle has withheld significant increase. For years, locations in the Triangle have been top-rated for places to live, raise families, and start a career. These are all factors that have resulted in  a heavy influx of newpeople every year. 
With such a population boom in our area, Fenton is destined to flourish. Marketing itself as a multi-use establishment in Cary, Fenton has something for everyone to do! Geralynn Scelsi, lead receptionist at Green Hope states, "It's geared towards families, kids; it's almost like a North Hills, but a little more upscale." With an all-new iconic Nike Store and Lululemon store, both firsts for Cary, Fenton strives to create new experiences for all residents of the town. The Nike at Fenton is branded as Nike by Cary and has locally relevant, curated inventory dropping every three weeks, with a team of employees that have connections to our area.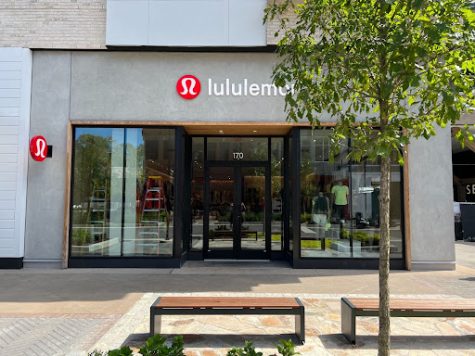 Fenton originates from the state of Georgia, with the project stemming from Hines, a real estate developer. Though it did not originate locally, Fenton embodies every aspect of Cary. According to Paul Zarian, managing developer at Hines, Fenton was made to "create a walkable, vertically integrated mixed-use village in Cary," and that's what they set out to do. Years of rezoning and construction have brought Fenton to life and to this very point, but the project is far from finished. When complete, Fenton will occupy 92 acres of land just west of Interstate 40, and have seven phases. As Fenton currently stands; phase one is almost complete. Just this week Fenton announced that Warby Parker, Faherty, and even more restaurants and retailers are on their way to occupy storefronts in development.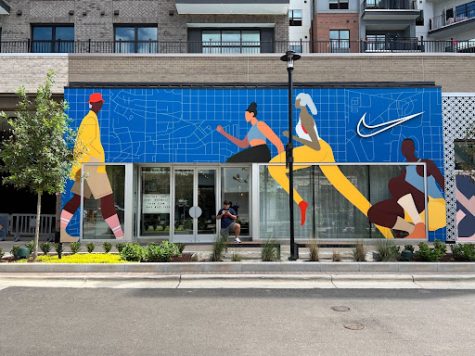 Fenton has been designed to match Cary's aesthetic, "brick aesthetic and wood beams," Zarian explains that these choices make the development feel more organic and in touch with the community. Aside from Fenton's brick-and-mortar vibe, the development found more ways to impact residents of Cary and beyond. Zarian notes how the naming of Fenton is significant to the town, being "named after the namesake of Samuel Fenton Cary." Concluding his interview. Zarian states,  "We're [Fenton] really trying to open our arms and doors to the Cary community to provide [a] gathering space." Much thought was put into Fenton's construction, making it organic, original, and native to Cary.
Cary's growing population continues to mirror, foster, and provide benefits to Fentons popularity. Fenton will surely be under the lights of construction for some time but will continue to introduce the latest and greatest improvements to the Town of Cary.