Patagonia Donates Itself to the Environment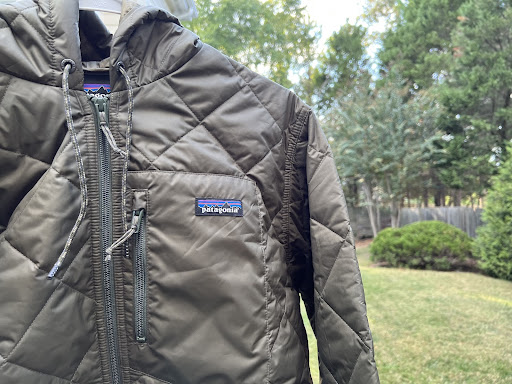 Yvon Chouinard, founder and owner of Patagonia, announced last week that he was donating his $3 billion company to a designated trust and nonprofit organization in an effort to address the ongoing climate change crisis.
Chouinard founded the company in 1973 as an extension of his activities and passions. Since then, the company has skyrocketed in sales and popularity among all age groups.
Two years ago, Chouinard announced to his board and lawyers that change needed to be implemented. Following this conversation, the team looked for solutions to the conundrum. They touched on various solutions such as selling the company or becoming a nonprofit organization. 
For years, the company has allocated one percent of its sales to grassroot environmental activists in hopes of leaving an impact on the world. Despite its successes, Chouinard stated that the company puts him at unease because of its accumulated wealth that isn't benefitting environmental causes as much as it could be. With the increasing growth rate, Chouinard believes the company's wealth portrays a negative image to the public, propelling him to develop a solution. 
In December, the company finally settled on a decision; two percent of the company's worth will enter the Patagonia Purpose Trust run by the family and close advisers, with the remaining 98 percent going to a new nonprofit dubbed the Holdfast Collective. The Holdfast Collective, a 501(c)(4), is a nonprofit that plans to support the environment by fighting crises', protecting nature and advocating for political candidates and pressing environmental causes. 
"
This will influence a new form of capitalism that doesn't end up with a few rich people and a bunch of poor people."
— Yvon Chouinard
In an interview with the NY Times, Chouinard said, "I was in Forbes magazine listed as a billionaire, which really, really p****d me off."
Patagonia will remain a private company, creating all the products its fanbase has grown to love. Such actions from the Chouinard family shift their status from the list of the richest families to the list of major philanthropies of the world. He told the NY Times he is content with his decision and hopes that "this will influence a new form of capitalism that doesn't end up with a few rich people and a bunch of poor people."