Passing of Queen Elizabeth II Marks a New Era for England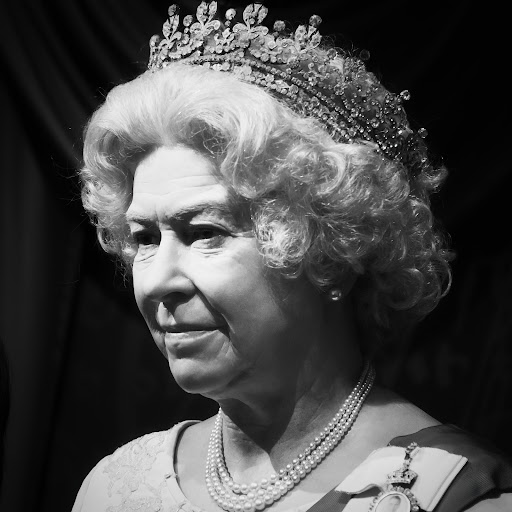 After a precipitous decline in health, Queen Elizabeth II, 96, passed away at the Balmoral Castle in Scotland on September 8th.
The Queen of England ruled for more than 70 years, making her the longest-reigning monarch in British history. She led her country through several events and gained worldwide acclaim. A substantial cultural, social, and political transformation in Britain and the Commonwealth countries is expected in the wake of the Queen's death, with effects felt around the world.
The royal family anticipates demands for compensation as a result of the Queen's past political decisions impacting foreign nations. 
The Queen's eldest child, Prince Charles, was named King Charles the III of England upon the passing of the monarch. The new King will bring with him various obligations and duties, and the national anthem has changed to "God save the King" rather than the former "God save the Queen" to signify the country's transfer of power. 
Following a ten-day period of national mourning, the Queen's body will be brought back to London for a funeral service. Her casket will be escorted to Westminster Hall prior to the burial so individuals can pay their respects. The casket will then be transported to Westminster Abbey for her funeral on the tenth day after being publicly disclosed. Every citizen will be granted a day of mourning on this date, including all students. At 9 a.m., Big Ben will then sound in honor of Queen Elizabeth and the crown jewels will be cleaned.
Mr. David Corsbie, the AP European History teacher at Green Hope, expressed his thoughts on the passing of the Queen. He stated that, despite the sympathy the Queen was receiving, he had never felt any affinity toward her.
Queen Elizabeth's passing brought the royal family a significant amount of attention as it marked one of their largest monarchy shifts. Mr. Corsbie stated that she was considered to be a reliable role model for the British people while always performing well in her position. Like many, he believes that she was successful in her role despite being given power at such an early age. He considers Queen Elizabeth to be a symbol of heritage and pride for her nation and is intrigued to see how King Charles III will assume his newfound responsibilities and power in the coming weeks.