Spring is in Full-Swing: A Guide to The Triangle This Season
Spring has arrived! With the warmer, springtime weather among us, it is time to get out and enjoy all that the Triangle has to offer this season. For many, the Covid-19 Pandemic put a dent in the usual, much-anticipated spring activities. However, Wake County has made a comeback this year. From festivals to classes to concerts, the Triangle has it all for Spring 2022 to be great. In this article, you'll find a list of nine events and activities you can participate in this season.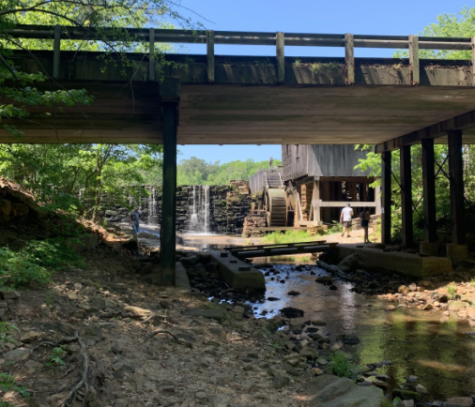 Take a Trip to Yates Mill:
The Historic Yates Mill County Park is located in Raleigh. It is a great place to get outside and enjoy a park different from those in Cary. This park has a walking trail and a working, historic mill. It is around a half-hour drive from Cary, but you can make the excursion a day trip by checking out downtown Raleigh or the NC State Campus afterward.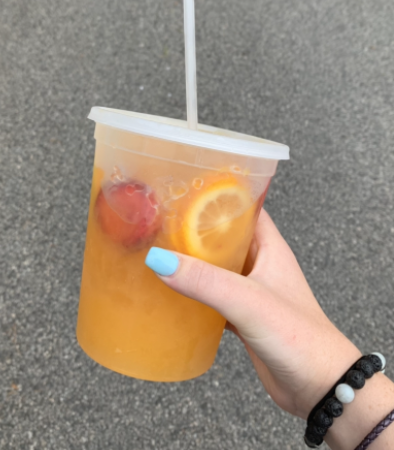 Got To Be NC Festival:
The Got To Be NC Festival is back this year! Occurring from May 20th to May 22nd, this festival has all things, North Carolina. It will host a number of local vendors and will sell a variety of unique items, all made in North Carolina. Food, art, drinks, and even carnival games and rides will be sold. If this festival interests you, head over to the NC State Fairgrounds and see all that our state has to offer. 
Spring Daze at Bond Park:
If you are looking for an activity that doesn't require driving far, then I recommend checking out the Spring Daze Arts and Crafts Festival. This event is located at Bond Park, which is less than a ten-minute drive from Green Hope. It will be on April 30 from 9 am. to 5 pm. According to the Town of Cary's Website, 170 local artists will display and sell their unique work. Additionally, the festival will offer a wide variety of food and snacks for attendees.
Go to A Yoga Class at Dorothea Dix Park:
This activity is a double whammy–exercise and enjoying nature at the same time. If you love yoga or would love to try it, then I recommend putting this activity on your spring bucket list. These classes are held from 6-7 pm on most Mondays and Wednesdays at the Flower Field in Dorthea Dix. They are open to those with any level of experience, so don't worry if you're not an expert yogi! However, there is one catch: you have to be accompanied by an adult if you are under the age of 18. 
Walk Through Raleigh Rose or Duke Garden: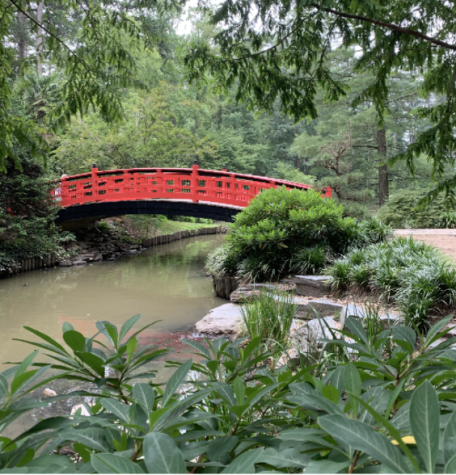 There is nothing like walking through beautiful greenery in order to get into the spring spirit. Duke Gardens and the Raleigh Rose Garden are two of Wake County's most celebrated gardens. Duke Gardens, located in Durham, has over 55 acres to traverse. It has a very wide variety of plants and flowers to see. And, best of all, it is free (minus parking). If Duke Gardens appeals to you, look up the website to see what is in bloom and when you should attend. The Raleigh Rose Garden is located behind Raleigh Little Theater and is open from dawn to dusk. The roses bloom just after Mother's Day, so check it out after then.
Attend One of the Triangle's Many Farmers' Markets: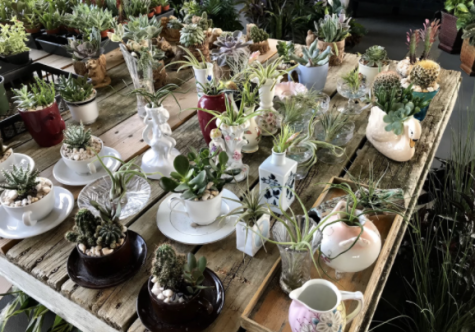 This may come as shock, but there are actually over thirty farmers' markets in the Triangle! The most known farmers' market in the area is in Raleigh and is called The North Carolina State Farmers Market. Even if you aren't big into buying produce, there is still plenty for you to do and eat at Raleigh's Market. Cacti, flowers, freshly squeezed lemonade, and homemade sweets are all sold by vendors. If the NC State Farmers Market is a bit too far for you, there are a number of local markets you can attend. For example, Downtown Cary has a small market open on Saturdays from 9 am to 12 pm. 
Indulge in the Strawberry Season: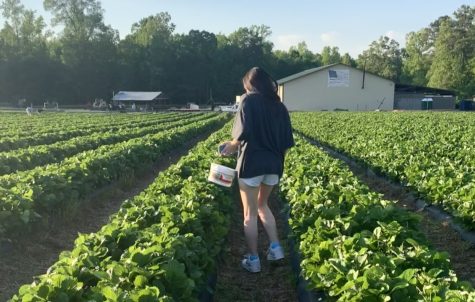 We all know that the start of spring also marks the start of strawberry season. If you're a true strawberry lover, you'll want to take advantage of this fruit's peak time. One way that you can do this is by picking your own strawberries at a local farm. Opening in early May, DJ's Berry Patch is one farm you can take a trip to. Also, an elementary school in Durham is hosting a strawberry festival on May 7th. They plan to have music, face painting, an auction, and best of all: chocolate-covered strawberries. This festival will be located at Old North Durham Park and will run from 11 am to 3 pm.

Raleigh's International Food Fest:
If you are a food lover, then this event is calling your name. It will take place from 12 pm to 10 pm on June 4th, at 400 Fayetteville Street, Raleigh, NC 27601. It will be outside (covid-friendly) and will feature international food, desserts, beverages, and performances. More than thirty countries will be represented! If you want to branch out and try food from places all over the world, check out this festival.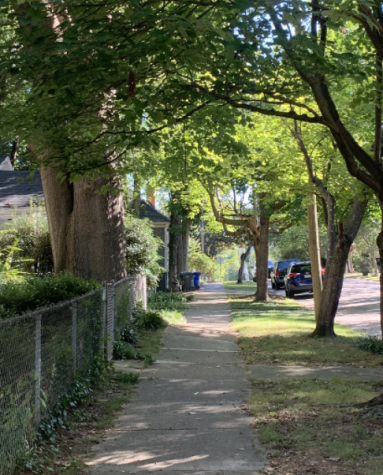 Take a Walk in One of Raleigh's Historic Neighborhoods:
Raleigh's historic neighborhoods are truly unprecedented. Taking a walk through one feels as if you are entering a different place. The most well-known neighborhood is likely Historic Oakwood. Located close to downtown Raleigh, Historic Oakwood is a nineteenth-century neighborhood filled with rich history. There are also plenty of other scenic, cute neighborhoods to walk through in Raleigh, such as Mordecai. If you are in the Raleigh area and looking for a fun outdoor activity, I recommend walking through one of Raleigh's neighborhoods.