School is now in session and a need for fun is on the horizon! Staying local to the Triangle you can experience free concerts, festivals and activities. Whether it be a sunset boat ride, shows or exploring cultural art festivals the Triangle has something for everyone.
PLAYlist
PLAYlist is a series of concerts in Durham Central Park, on the first Friday of every month. Appealing to all ages the series showcases local, regional and even national artists and bands. The event kicks off at 6:30 p.m. when DJ Travis Gales takes the stage to get his Friday mix going, followed by live music at 7:30 p.m. In addition to music, the series brings out local food trucks and vendors. PLAYlist is an open lawn event and encourages you to bring out blankets, chairs and even furry friends. At 9:30 p.m. following the live artists and bands PLAYlist hosts a late-night dance party.
Peak Fest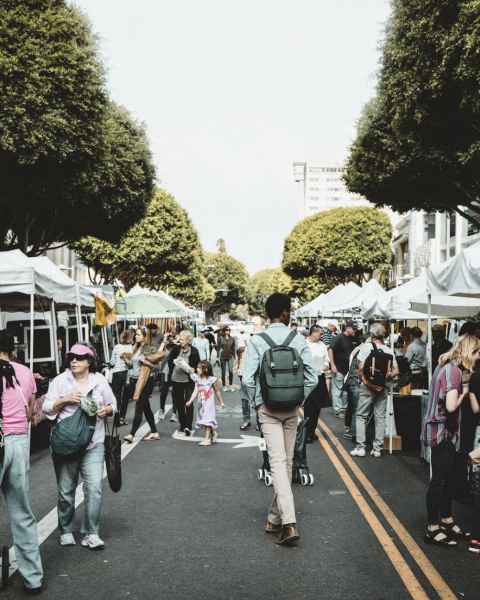 With over 200 vendors, Peak Fest is a great way to get out into the community and explore many of the small local businesses in the Triangle. Peak Fest takes place on May's first Saturday, rain or shine! As festival-goers stroll through Salem Street, they can grab a bite from one of the food trucks or festival food stands. This festival is a kid-friendly event with kid zones and inflatables, and for the audiophiles be sure to stop by and grab a seat to enjoy live music and entertainment. This festival is coming up on its 43rd year of hosting and has quickly become the Town of Apex's largest public event.
Bands, Bites and Boats at Bond Park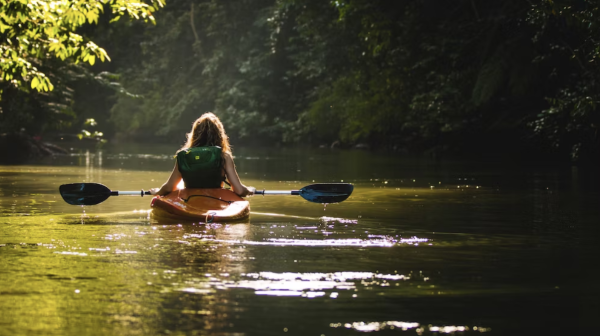 Bands, Bites and Boats at Bond Park brings welcoming energy to the community. Located at Bond Park Boathouse, this event takes place one Friday a month from April to October of 2023. This event showcases local musicians, food trucks, breweries and after-hours boating. The next event is October 6 from 5-7 p.m. where sister-duo from the band Tigerlily will be playing alternative rock. Crispy Gyoza & Empanadas RD food trucks will be on-site to grab a bite before heading out onto the lake to enjoy the sunset.
Music on the Main
Music on the Main is a free concert series at the new Cinema Circle at the Streets of Southpoint. This is a great chance to slow down after a long day of shopping, happening on Saturday nights. Patrons can enjoy live music from 6-9 every Saturday through September 30. With new additions to the Cinema Circle this is a great way to see what's happening in the local community. On September 16, the Casablanca Orchestra the 18-piece big band, will play music from the 40s to the 90s as well as jazz. The Orchestra features a local female vocalist, Ms. Debbie Bennett.
Artsplosure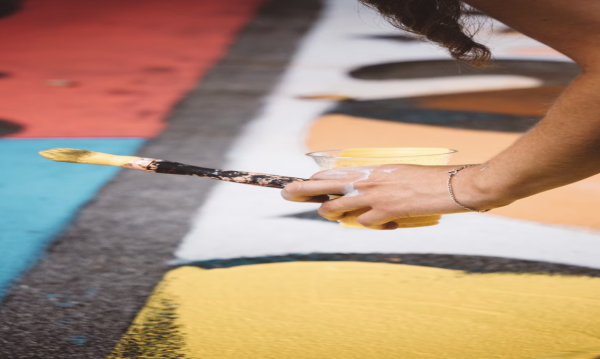 Raleigh's longest-running award-winning Art Festival, Artsplosure, is a two-day event on May 18-19, showcasing over 175 artists every year. Artsplosure is a non-profit event and has worked to produce many festivals and events such as the Jazz & Blue Music Festival, the African American Cultural Festival, First Night Raleigh and Live & Local Hillsborough Street. Artsplosure caters to the whole family to experience one-time-only art installations with fun free arts and crafts stations at Kidsplosure. The festivities will begin early at 11 a.m. and close at 7 p.m. on Saturday and the event runs 10 a.m. to 6 p.m. Sunday.
Whether you enjoy strolling down festival streets or rocking out to music in the park, the Triangle area has everything you need to have a good time. Keep an eye out for some new and exciting events in your area.