Understanding the Green Hope Trash Problem
Understanding Reasons and Rationale for Mass Littering
Trash, trash, and even more trash! Despite the trash meme campaign, which was created to limit the amount of litter left in the locker bays, trash is still left only inches away from the garbage can. 
When the bell rings at 10:24 am, the lunch rush begins. Some race to leave campus while others dart to the lunch line. Either way, the aftermath from both parties concludes with vast amounts of litter being left on campus. In earlier years, the abundant amount of waste has resulted in certain locker bays being shut down at lunchtime, forcing students to relocate.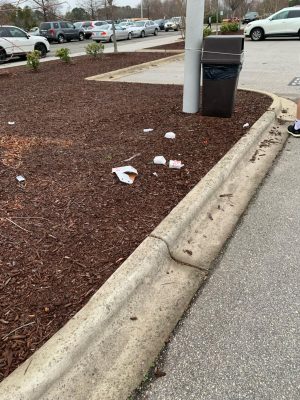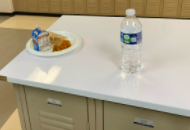 When asked why so much debris was left after lunch, Green Hope teacher and coach Brendan Butler said, "I believe it's primarily a matter of students being in a rush to get to class after lunch." From a student's perspective, junior Ethan Sturdivant stated, "Of course, I always make sure to pick up my trash but it's not my responsibility to pick up others." The job of cleaning the trash left after the lunch rush is left up to the only two custodians: Debbie Holt and Oscar Ruiz. 
Green Hope's Earth and Environmental Club also helps to combat the trash troubles, and is known for its role in picking up the recycling bins around the school and in classrooms. The club's goal, as stated by advisor and AP Environmental Science teacher Mr. Benjamin Rush, is to "educate students and the community about the importance of environmental issues throughout the world." Although the Environmental Club manages the recycling every Thursday, the responsibility of throwing away garbage relies solely on the student leaving it. Mr. Rush stated, "I think students need to do a better job of being personally responsible for cleaning up after themselves, whether that is finding the nearest trash can/recycle bin or cleaning up spills."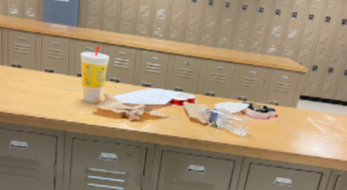 While there's definitely more to be done, Assistant Principal Michael Reagan says that the current student body is "much better at throwing their trash away" than in previous years. Whether students choose to leave campus or remain on school grounds for lunch, it is essential not only for the environment but also for the courtesy of other students and staff to make sure trash reaches the garbage bins.
Leave a Comment
The staff of the GHFalcon would love a donation to help the journalism program at Green Hope continue to flourish. Many of our donations go to towards improving the materials that we deliver to you in electronic format. Thank you so much to those that are able to donate.
About the Contributors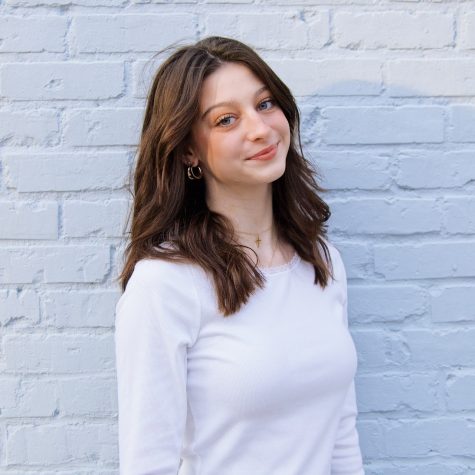 Lorelei Zagacki, Student Life Editor
Lorelei Zagacki is a proud senior who's excited to film more podcasts and graduate this year!
Hailing from North Carolina, Lorelei loves herself a good southern meal of chicken and waffles. If you were...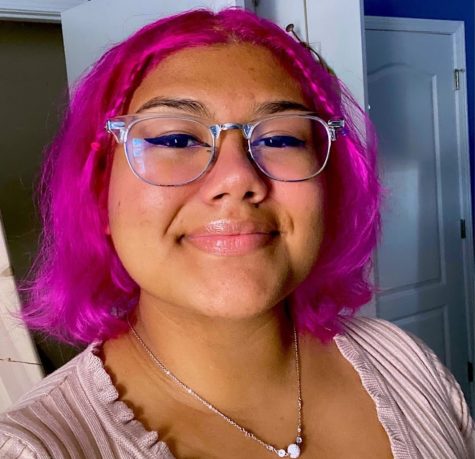 Arianna Bennett, Staff Writer










Arianna Bennett, a senior at Green Hope, is excited for her first year with the Green Hope Falcon! Outside of school, you can find her doing something for theater club and dancing....