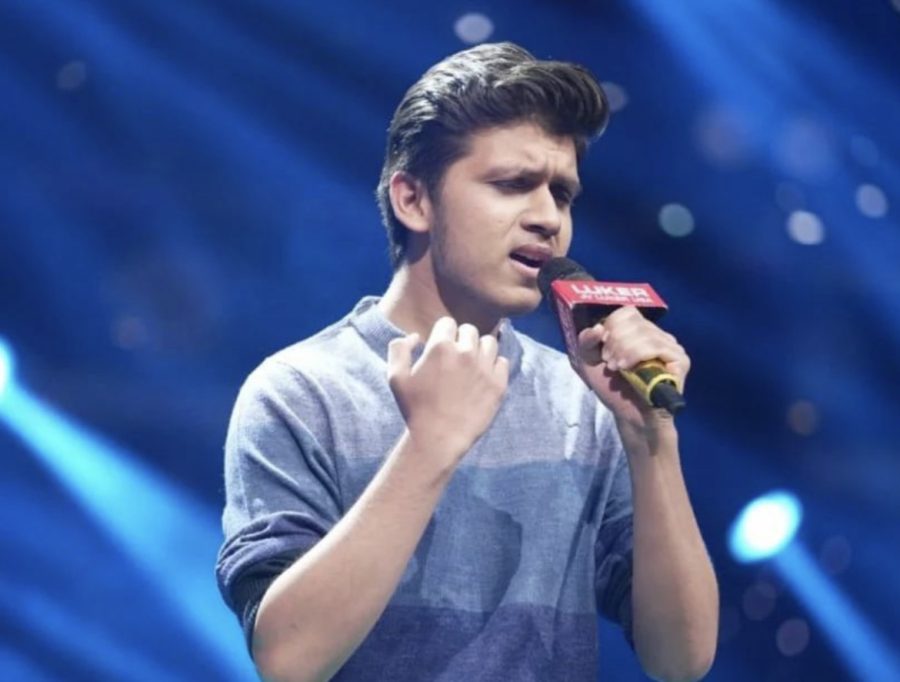 Abhinav Avarsarala
Originally from Telangana, India, Abhinav Avasarala (23') arrived in North Carolina three weeks ago. The rest of his family moved two months ago as his dad had received a job offer in Cary. Back home, Avasarala was widely known among his community for being part of an Indian singing show, Sa Re Ga Ma Pa. Aversarla observed many similarities between Green Hope and school in India. However, he noticed a blaring difference that stood out to him.
Back in India, students would get into streams after the 10th grade. Essentially, if a student goes into the science stream, they focus on taking classes related to math, physics, and chemistry.
Avasarala believes there are more clubs, activities, and events to participate in at Green Hope. Students are more engaged, a part of their school community, and have more freedom regarding course options than in India.
Avasarala says, "They are really strict, not strict as in harsh discipline. People in India had to get into streams, but here students can choose any subject they want."
In India, many students, starting from grade 11, have coaches for college engineering entrance exams. Doing this would be an out of school activity, which puts a lot of pressure on the students. "It's something that American students don't have," he added.
Transitioning to a new lifestyle was difficult for Avasarala, especially with his successful singing career back home. He says, "I was a contestant in one of the biggest singing reality shows in South India, so I was getting interviewed and all that, but then here, it's like no one knows me, so it is a little hard here."
Even though the transition was tough, he hopes to achieve many goals and pursue his singing career here as well!