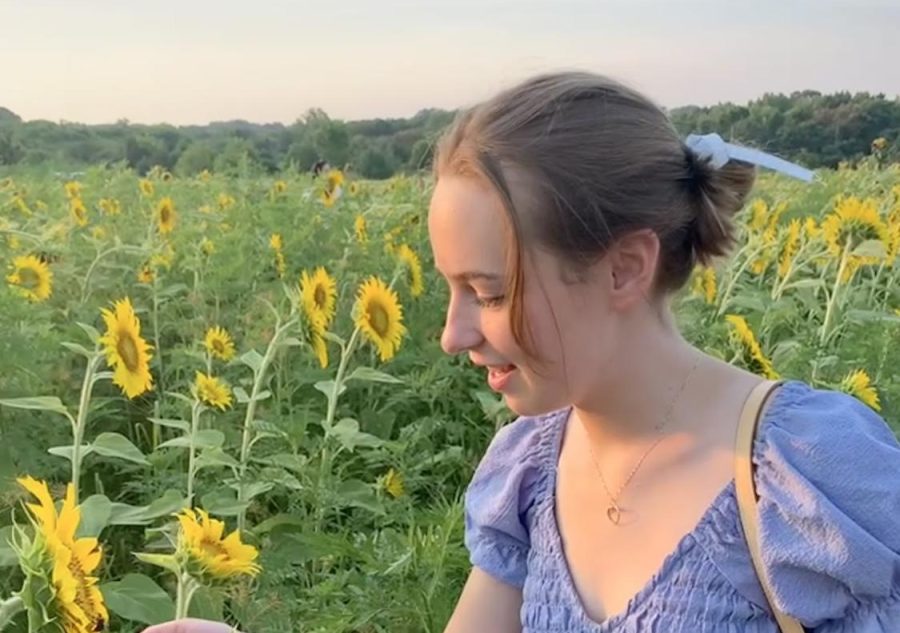 Seniors Give Advice: Gracie Wood
The GHFalcon Asks Seniors: What Guidance Would You Give to Underclassmen?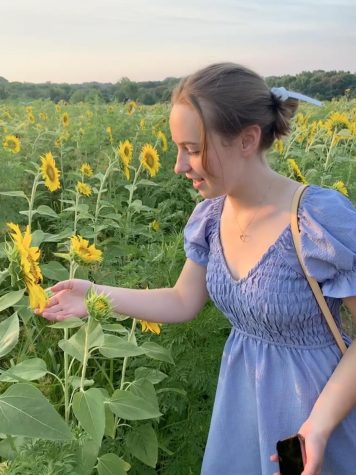 It's springtime!  This time of year signals the time another graduating class is getting ready to flee the Falcon's Nest. These falcons, prepped with four years of experience, are here to present underclassmen with advice.  The advice provided is the same advice that the seniors wish they had been given as underclassmen. Our first profile of a senior representing the class of 2022 is: Gracie Wood, the President of Chorus and VP of Drama Club.
What do you want to tell underclassmen to help them for the future?
"Anything worth doing is worth doing badly, so even if you are exhausted and you say I really don't want to do this assignment, it's better to just do something poorly rather than not doing it at all. Just give it a shot. Do what you can. It's better to try a little bit than to try a lot and exhaust yourself."
What clubs should underclassmen join?
"Definitely something that sparks your interest. Personally, I have to hype up chorus and theater. Find a community, especially in a big school. It's easy to feel lost and if you don't seek out those smaller communities within the big one you will end up feeling lost. Find a place where you feel like you belong!"
What do you wish you had done differently so an underclassmen doesn't make the same mistake?
"Don't take too many AP (classes) just because you feel like other people are taking AP (classes). Take the classes that are right for you. Don't take the classes that are right for other people, so they make you feel like you have to."
What do you want to tell them about success? What does it look like to you?
"Success can be whatever you want it to be but I think success needs to be individualized. Don't let someone else's idea of success run your life. Whether that be your parents or friends, let your own bar be where it needs to be. For me success is just finding a place where I'm able to be happy and not stressed out, so find that place."