Prom 2023: Restaurant Recommendations
Prom dinner is one of the biggest highlights of prom night! Many students choose to eat at fine dining restaurants where they can enjoy an experience that matches their outfits while others opt for more affordable options. Whether you are looking for a high-class dinner experience or a simple meal to enjoy with friends, the GH Falcon has compiled a list of restaurant recommendations in the Triangle area for you to enjoy!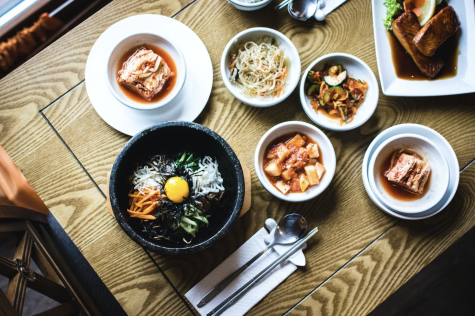 kō·än
Craving Asian cuisine? kō·än is a Southeast Asian restaurant that serves foods from Laos, Cambodia and the Philippines with a contemporary take. Known for its calm yet classy ambiance, kō·än provides the perfect atmosphere for prom-goers that want to relax before continuing festivities! The desserts and lobster buns are some of the most popular dishes.
Rey's Restaurant
This New-Orleans inspired restaurant is known for both its customer service and its food. The elegant restaurant has multiple rooms, allowing for private parties if you want to make your experience even more memorable. Some recommended dishes include the gumbo, banana foster and bread pudding!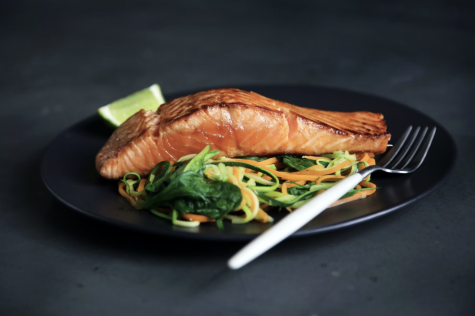 Chef's Palette
The Chef's Palette has a highly-rated American menu and a warm, more casual atmosphere compared to other restaurants on this list. Famous for its hush puppies, brie bites and shrimp and grits, the Chef's Palette elevates many southern comfort foods. If you are looking for familiar flavors for your prom dinner, the Chef's Palette could be perfect for you!
Vidrio
Looking for a prom picture-worthy restaurant? Vidrio is a Mediterranean restaurant in Raleigh furnished with artful decorations throughout the entire establishment. In addition to its stylish atmosphere, Vidrio is known for its cornbread, hanger steak and short rib.
Saint Jacques
While Saint Jacques is a small restaurant located in a strip mall, do not let its location fool you! Saint Jacques serves beautifully plated French food in a high-class environment. This French restaurant is popular for its scallops and its French onion soup. 
Academy Street Bistro
The Academy Street Bistro is an upscale New American restaurant located in Downtown Cary, making it an ideal restaurant If you're looking to take pictures and have fun in the same area! The crab cakes and pork belly appetizer are highly recommended. Downtown Cary is a perfect location to grab desserts at some of the numerous bakeries!
Lulu Bang Bang
Lulu Bang Bang is one of the more affordable restaurants on this list, but it still provides a delicious experience for prom-goers to enjoy. The restaurant has a modern design and creates casual versions of Asian food. Some of the most popular dishes are pad thai and eggplant fried rice!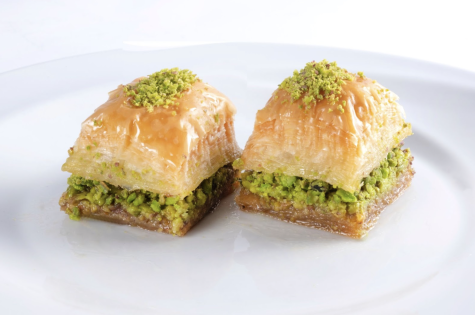 Bosphorus Restaurant
Searching for a low-key restaurant that won't break the bank? Bosphorus Restaurant serves a variety of kebabs, gyros, and other Turkish and Mediterranean foods at affordable prices! Focusing on their food and warm atmosphere, this restaurant is known for its mixed grill kebabs platter and gyro platter. 
Prom dinner is no small aspect of prom night, so reserve a table at your restaurant of choice in advance to ensure the experience goes smoothly! The GH Falcon hopes you have a fantastic dinner and a happy prom night!